England can look to build on a strong recent record in European Championship qualifying after Sunday's draw for the 2020 campaign.
Gareth Southgate's men were grouped with the Czech Republic, Bulgaria, Montenegro and Kosovo and will hope to top their qualifying group for the third time in succession.
Press Association Sport has looked back over the last three European qualifying tournaments to see how each nation's record compares.
Spain show the way
Spain, Italy and Germany have collected the most points en route to qualifying for all three tournaments, with the former pair the only teams to top their group on each occasion.
The three teams have earned 79 points apiece, but Spain have done so playing two fewer matches – 30 as opposed to 32 – for a superior points-per-game record.
Their average of 2.63 is unmatched in that period, with Germany and Italy both at 2.47 and England in fourth place.
The Three Lions average 2.37 points per game after collecting 71 in 30 games – and that despite failing to qualify for Euro 2008, finishing third in a group of seven behind Croatia and Russia.
The former occupy fifth place in the rankings, also with 71 points but from 32 games (2.22 average). That includes a one-point deduction in qualifying for 2016's tournament after a swastika symbol was marked onto their pitch ahead of a game against Italy.
France, the Czech Republic, Portugal, Sweden and Russia complete the top 10 with Holland, Poland and Austria the other teams at two points per game or better.
Republic in top 20, home pair halfway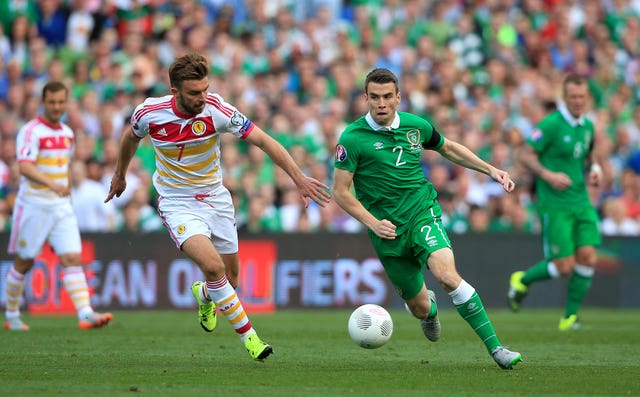 The Republic of Ireland's 1.75 points per game average sees them squeeze into the final place in the top 20, one spot ahead of Scotland.
The Republic have qualified via the play-offs for each of the last two tournaments, with their 21-point haul in the 2012 qualifiers boosting their total to 56 points in 32 games. Play-off matches were not included in the statistics.
Scotland have taken 50 points from 30 games, one of 22 teams to reach a half-century across the three campaigns. They average 1.67 points per game – only Norway have a higher average without having qualified for a tournament.
Northern Ireland and Wales mark the exact mid-point of the 54 teams in the table, ranking 27th and 28th respectively. Wales, appropriately, have 1.50 points per game with the green and white army slightly ahead at 1.56.
Belgium below par, pair remain pointless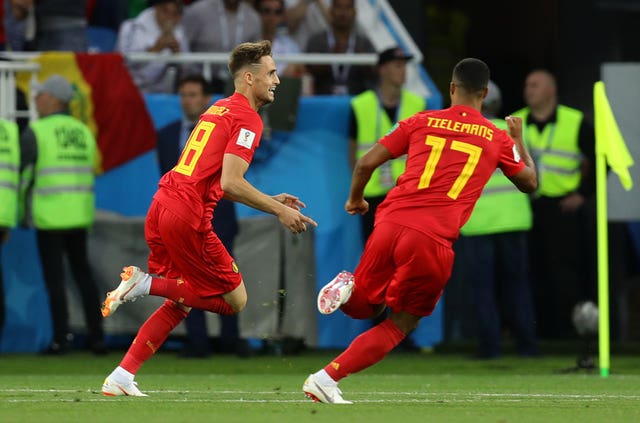 The table illustrates how Belgium, much like Wales, have only recently begun to deliver on their potential.
The Red Devils actually rank below Scotland in 23rd with an average of 1.65 points per game across the three campaigns. They have 56 points, having matched Finland and Kazakhstan for the most games with 34.
At the lower end of the standings, 15 teams have failed to reach a point per game – with Cyprus and Armenia the best of those with 28 from 30 games.
Only Gibraltar, newcomers for the 2016 campaign, and Andorra have failed to register a single point, after San Marino broke their duck with a goalless draw against Estonia in the most recent qualifying tournament.