England's qualification for the Nations League semi-finals means Gareth Southgate's side have a second summer of significant action.
Here, Press Association Sport looks at what lies ahead for the national team in 2019.
What's up next for England?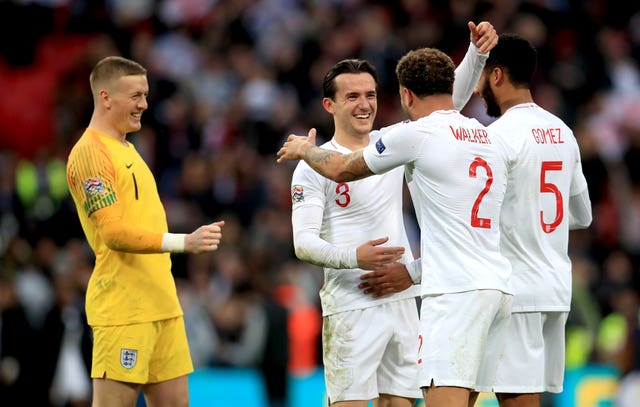 While they may have booked their place in a mini-tournament next June, England have to get on the qualifying treadmill before then. The draw for Euro 2020 qualifying takes place on December 2 and matches commence in March through to November 2019. The overall Nations League rankings will determine the composition of the draw pots. In total, there will be five groups of five teams and five groups of six teams playing over 10 match days. The winner and runner-up in each of the 10 groups will qualify automatically.
So where does the Nations League fit in?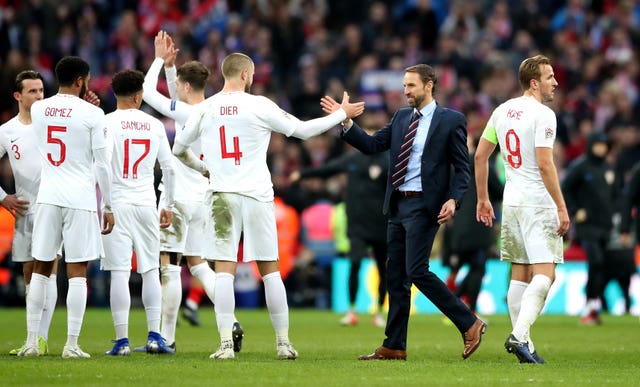 The other four places on offer at Euro 2020 will be awarded to the European Qualifiers play-off winners. These play-offs will be contested in March 2020 by the 16 group winners from the four leagues of the Nations League – unless they have already qualified, in which case the next best-ranked side in the same league will take part. By winning their group, therefore, England have given themselves a second chance at qualification for the Euros.
And what about the Nations League Finals?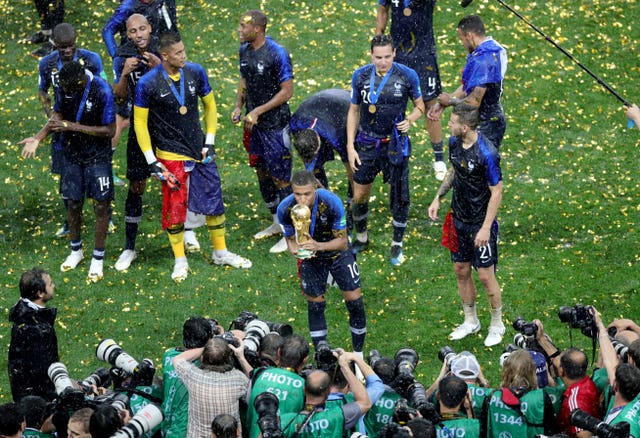 England will learn their semi-final opponents – either European champions Portugal, Switzerland or one of World Cup winners France or Holland – for their summer trip to hosts Portugal on December 3. The semi-finals will be played on June 5 and 6, with the third-place match and final held on June 9 – while other teams are playing Euro 2020 qualifiers. The team who triumph in the final will be crowned the inaugural Nations League winners. However, that is as much as the achievement will get them. There is no European Championship qualification benefit.
So can winning the Nations League actually be classed as a significant achievement?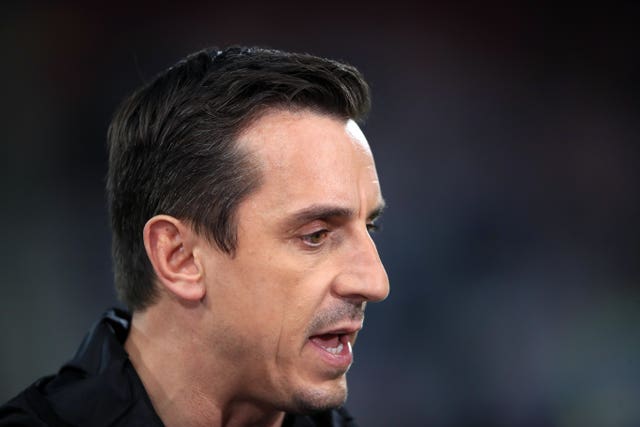 The introduction of the tournament was widely derided when it was introduced, but now England are within two matches of winning an actual trophy opinion appears to shifting. Former England defender Gary Neville is coming around to the idea it may turn out to be worth all the change. "We're not sure what they have given us yet, (but) it can't be a bad thing," he told Sky Sports. "If they can make more of it, develop it, they could be on to something, UEFA. We are always critical of associations for creating meaningless tournaments; this seems to be something which might work."