Paceman Olly Stone intends to keep Sri Lankan batsmen "ducking and diving" as he attempts to force his way into England's World Cup plans.
In limited-overs terms all eyes are on next summer's tournament on home soil and, barring dramatic changes in form or fitness, around 12 of the 15 squad places are effectively nailed down.
An orderly queue is forming around the remaining slots and Stone is hoping to nudge his way to the front in the next three one-day internationals.
The 25-year-old is already making a big impression on his first international tour, surprising several of his new team-mates with his speed in the nets and turning in a stirring first spell for his country during Saturday's victory over Sri Lanka in Dambulla.
During his six overs he pushed the dial past 90mph more than once and needed only seven deliveries to open his account – Niroshan Dickwella caught off the glove after fending a steepling bouncer away from his head.
"It's always a nice feeling to see them ducking and diving," he said.
"It is just nice to come in and show them what I can do. In a game situation you run in and try to bowl as quickly as you can, smash that length and see if anything comes of it.
"It felt good. To get that bounce and a little bit of nibble is always nice to see."
On a domestic circuit that does not always lend itself to producing out-and-out fast men, a prospect like Stone has been on the radar for some time.
Indeed, he might well have been blooded in England colours at an earlier stage had he not missed 18 months of cricket recovering from anterior cruciate ligament damage.
With so much lost time to make up for, the World Cup offers a tantalising reward.
"It's been crazy. When I got injured if someone had said that two-and-a-half years later you'd be playing for England, I would have snapped their hand off," he said.
"It is sort of a dream come true. It's been a whirlwind few months and I'm just loving it. I'd love to (play in the World Cup). I've come into this tour not really knowing what to expect but the boys have been great and there is an opportunity to try to put your foot in the door.
"Hopefully from these few games I can put in a good performance and show what I can do."
The series resumes on Wednesday in Pallekelle with England 1-0 up and Stone is not alone in being eager to impress.
Mark Wood, previously unchallenged as the squad's fastest bowler, has been waiting on the sidelines, as have the Curran brothers, Tom and Sam.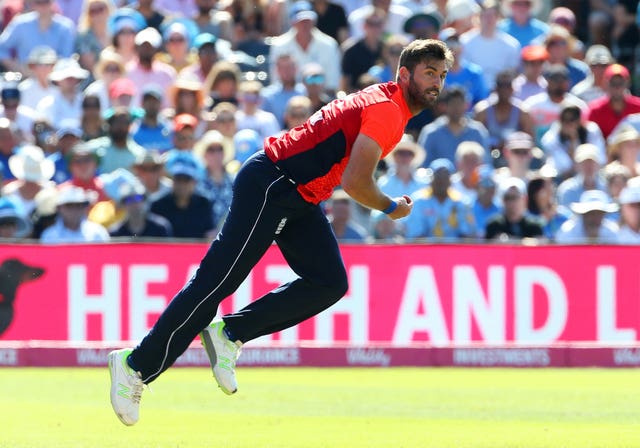 Add in the returning Liam Plunkett, who rejoins on Wednesday following time away for his wedding and will be vying for selection for the last two games, and the ranks are swelling. For his part, Stone will be using practice days to make his case.
"I look after the boys but I do try to run in and do what I do in a game…try to replicate that in the nets," he said.
"The boys run in hard in the nets and have a bit of fun. Good competition is always healthy and we are training hard."