Tom and Sam Curran became the first brothers to play in the same England side in almost 20 years after taking the field together for the fifth and final one-day international against Sri Lanka.
Prior to being named in the same XI at the Premadasa Stadium on Tuesday the Currans had racked up a total of 24 caps across all formats without taking the field in unison.
They follow in the footsteps of Surrey predecessors Adam and Ben Hollioake, who lined up for the final time together in an ODI against the Sri Lankans in February 1999.
The Hollioakes played one Test alongside each other, their shared debut in the 1997 Ashes, as well as seven ODIs.
Adam briefly captained the 50-over side, lifting the Sharjah Trophy, while Ben was tragically killed in a car accident in Australia aged just 24. He had made his final England appearance, against India in Kanpur, less than two months earlier.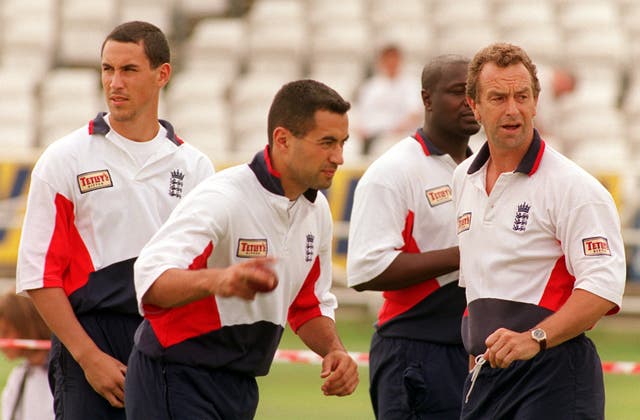 Prior to the Hollioakes, the previous cricketing brothers to play in the same England side were Peter and Dick Richardson in 1957.
Three Hearne brothers played in the same Test match in Cape Town in 1892, with Alec and George playing for England against their elder brother Frank, who lined up for South Africa.
The great WG Grace played with brothers Edward and George in 1880, while George and Charles Studd featured in the Oval Test two years later which gave rise to the 'Ashes' mythology.