Liam Plunkett has revealed how bowling at dummies in a Pennsylvanian baseball facility kept him in shape for a post-wedding return to England duty.
Plunkett has been a cornerstone of the one-day side for the past three years but missed the start of this month's one-day tour of Sri Lanka to get married to long-term American partner Emeleah.
The date had been booked at a time when the Test series was expected to take place in October and Plunkett, with the blessing of England, decided against postponing the nuptials.
The ceremony took place last Saturday in the Cotswolds, while his team-mates were busy beating Sri Lanka 5,000 miles away in Dambulla, and he rejoined the trip on Tuesday.
Two ODIs and a Twenty20 might make for an unusual honeymoon itinerary but Plunkett is ready to throw himself straight back into action after settling into an unusual training regime during a six-week stay in his wife's native West Chester.
"I found an indoor centre, it was like a kids' (baseball) diamond, pretty much a big enough area to get my full run-up in with no-one watching me," he said.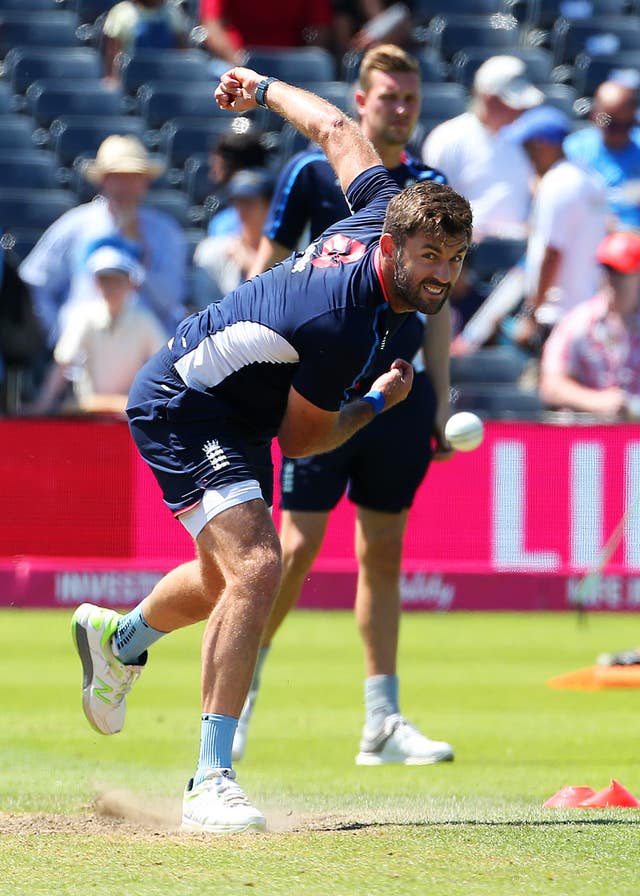 "I took six new white balls and they got beaten up pretty quickly. I had stumps so I could practise my skills, practise my yorkers. It's about getting your overs up…I didn't want to come here and be bare and out of shape. I knew I had to be
ready straight away."
The 33-year-old also made use of a batting dummy while working through his variations – a training aid used by pitchers to hone their skills.
"The mannequins pretty much resemble a batter. They are as big as me and shaped like they are about to hit you out of the park," he said.
— On Deck Sports (@OnDeckSports) October 15, 2018
"If I had known that facility was available I would have been doing that for the last 10 years, every time I went out there."
Plunkett confessed to sneaking out for a couple of brief glimpses at the the second ODI during his wedding day but has struggled to get his in-laws fully on board with his day job.
"The way they say stuff like 'your outs' and 'your pitching', they still don't get it. But they do try and it's nice they watch me," he said.
Plunkett's lack of acclimatisation time means he is not expected to feature in Saturday's fourth ODI but could return for the final match, as well as the T20 in Colombo.
Competition for places has risen sharply in his absence, with newcomer Olly Stone bowling with eye-catching pace and Tom Curran in fine form on his return to the XI after six months out.
Plunkett is not scared by the prospect of fighting for his shirt but has a healthy body of work in his favour. Since being recalled after the 2015 World Cup debacle he has taken 75 wickets at 27.45, the third highest tally of any seamer after South Africa's Kagiso Rabada and New Zealand's Trent Boult.
"In the back of your mind you know someone will come in and do well, but that's just sport, right? It's good for the team that people come in and do well," he said.
"I think England know what I can bring to the game. It's nice to have some credit in the bank, it's not been a one-off over the last few years."