Wasps winger Christian Wade is reportedly set to leave English rugby and attempt to join the NFL.
Here Press Association Sport looks at the chances of the once-capped England international turning an American dream in to sporting reality in the middle of an NFL season.
How can the move happen?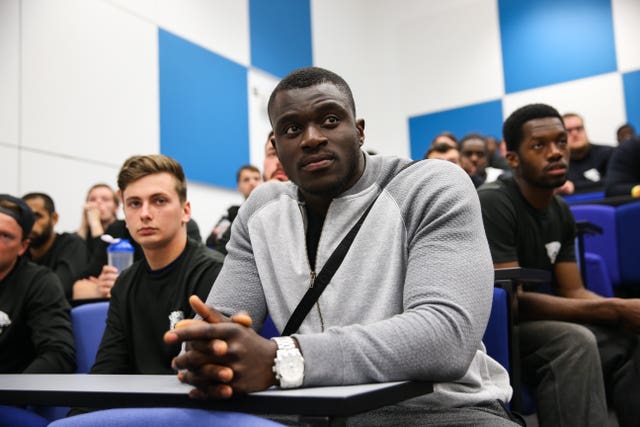 College players join professional teams through the NFL Draft system, the 2019 edition of which will be held next April. But the NFL's International Player Pathway Programme allows overseas players to make the gridiron grade.
Philadelphia Eagles offensive tackle Jordan Mailata and Carolina Panthers defensive end Efe Obada this year became the first two members of the pathway programme to make a final 53-man roster. Wade could benefit by following the same path as soon as his position has been defined.
Has a similar switch been done before?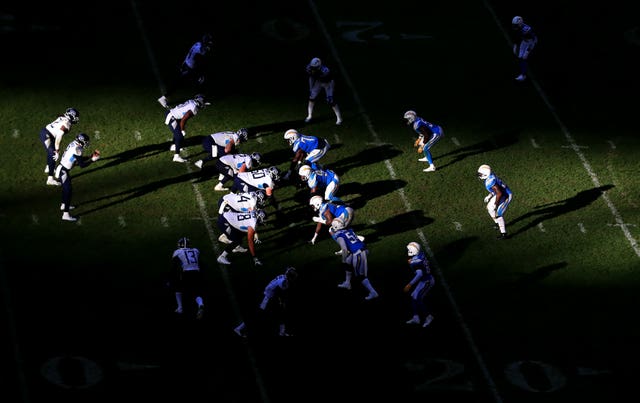 Mailata's success will encourage Wade. The 21-year-old Australian played rugby league for the South Sydney Rabbitohs' Under-20s, and prior to training for the NFL had never played American football. He won an Eagles' deal after training for just six weeks with the franchise. But the odds of Wade finding an NFL team remain long. Former rugby players Christian Scotland-Williamson and Alex Gray have gone through the NFL International Pathway Programme, but are on the respective practice squads of the Pittsburgh Steelers and Atlanta Falcons.
Can Wade transfer his union skills?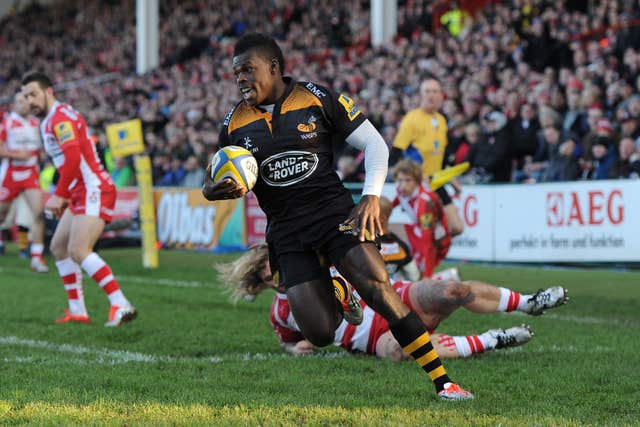 Wade's greatest assets are his dazzling footwork, rapid acceleration and an eye for a gap. Those inate abilities have taken him to third place on the Premiership's all-time try scorer list with 82. As an offensive player in American Football, those skills could be maximised against heavier but slower linebackers for short-to-medium-range quarterback passes in the middle of the field. Speed kills, and finding a place on Special Teams could also be an option with vision and footwork key to returning kick-offs and punts.
How does he shape up physically?
At 5ft 8ins and 190lbs, Wade's lack of size has always been held against him in rugby's land of the giants. Questions have been constantly raised over his defensive attributes because of it. But the NFL has many wide receivers who are 5ft 10ins or under, including top operators such as Antonio Brown (Pittsburgh Steelers), Golden Tate (Detroit Lions) and Tyreek Hill (Kansas City Chiefs). In this position it is more about speed and elusiveness rather than strength, and making sure that you learn the playbook and avoid too many big hits.